An Edge Control
for Every Woman

From Influencers: See How Edgecontrol.com Works For Different Hairstyles And Types!

JOIN TO GET YOUR FIRST EDGE CONTROL FOR ONLY $1!

THE SILKY SMOOTH
EDGE CONTROL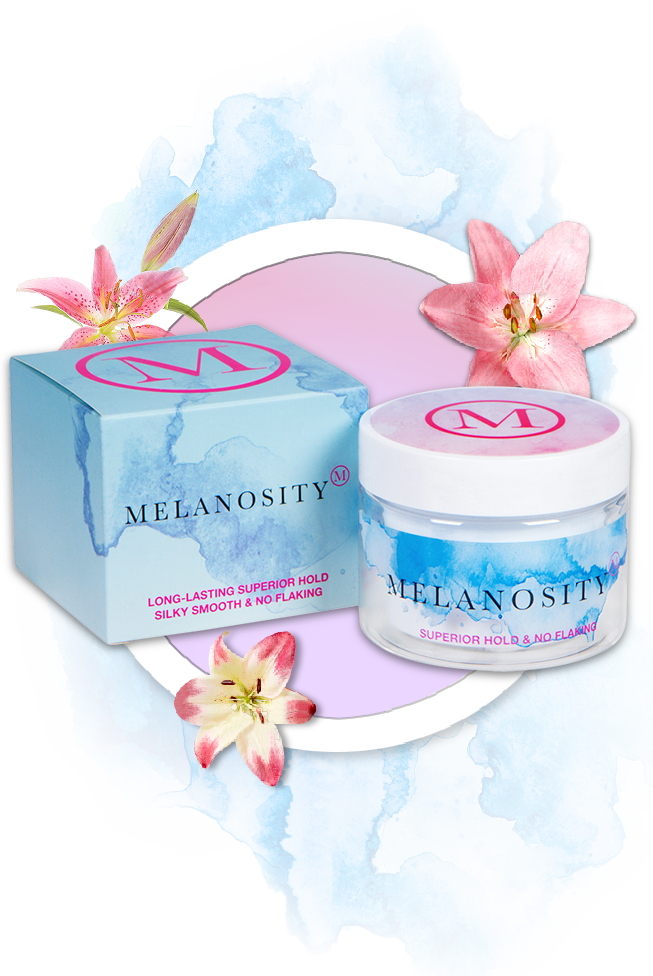 For those who want a lasting edge control with a silky smooth finish, Melanosity's got you covered! Lay your edges with style and grace. Melanosity is an alcohol-free olive oil edge control that is perfect for achieving a slicked back style without flaking. This non-greasy edge control is excellent for both relaxed and natural hair. It offers superior hold while providing shine and hydration!
Long-lasting hold
Moisturizes and hydrates hair
No build-up
No flake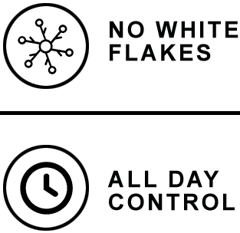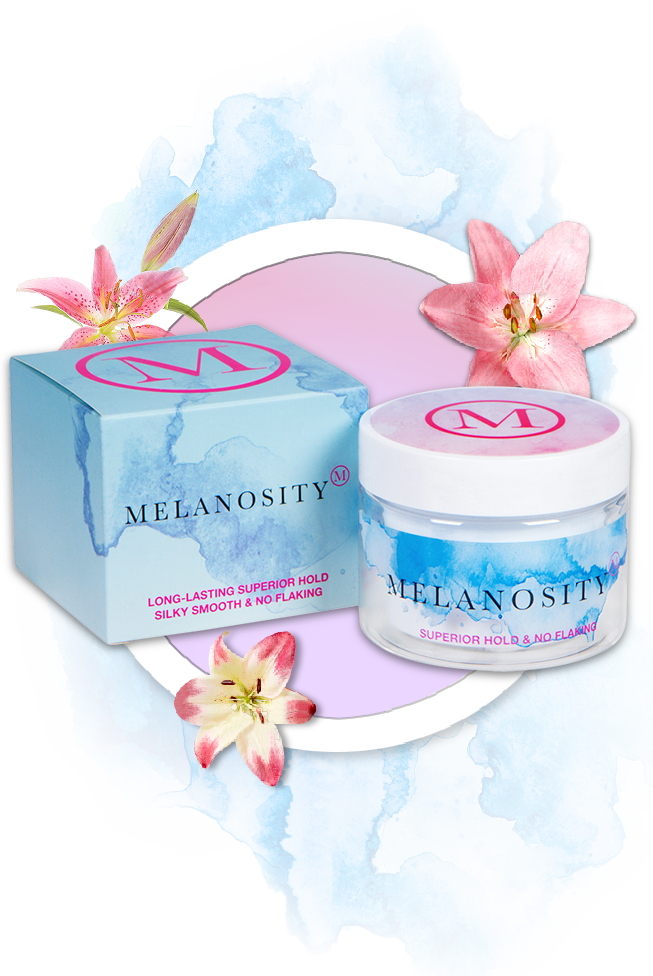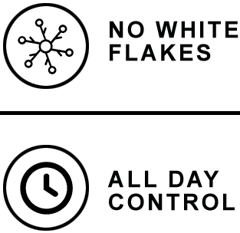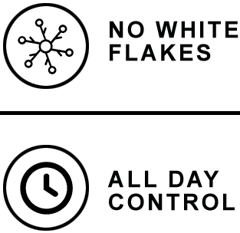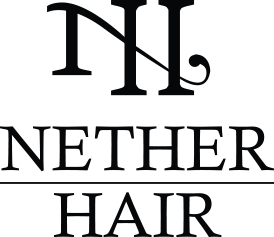 THE FLAKE-FREE
EDGE CONTROL
Nether Hair Edge Control utilizes the amazing properties of beeswax to offer tremendous holding power for long-lasting no-flake control. The edge control is easy to apply and is strong enough to keep the hair in place throughout the day.
Shine
No flake
Maximum hold
Beeswax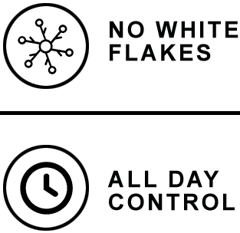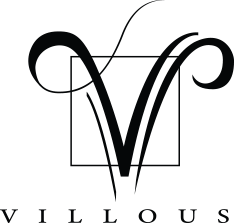 THE LAY AND SLAY
EDGE CONTROL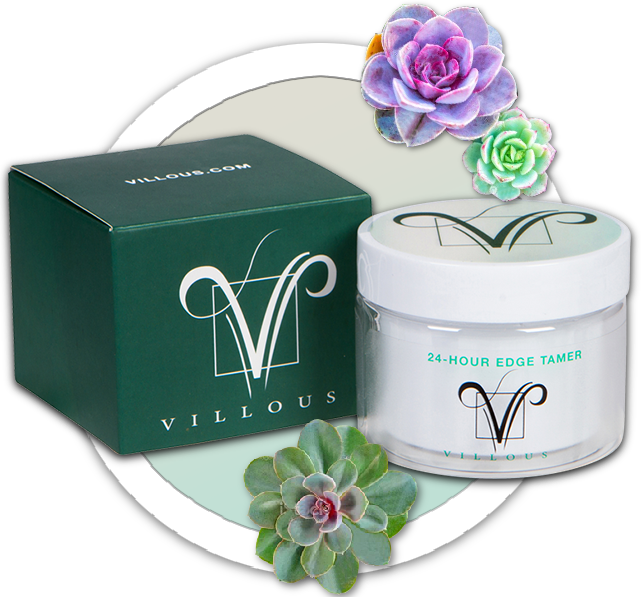 Lay and slay your hair with this amazing 24-hour hold edge control! Villous offers extreme hold for all hair types, including 3C and 4C hair. This edge control is resistant to high humidity and will hold your edges without leaving residue or flaking.
24-hour superior hold
Residue-free
No flake
Humidity resistant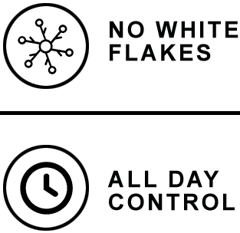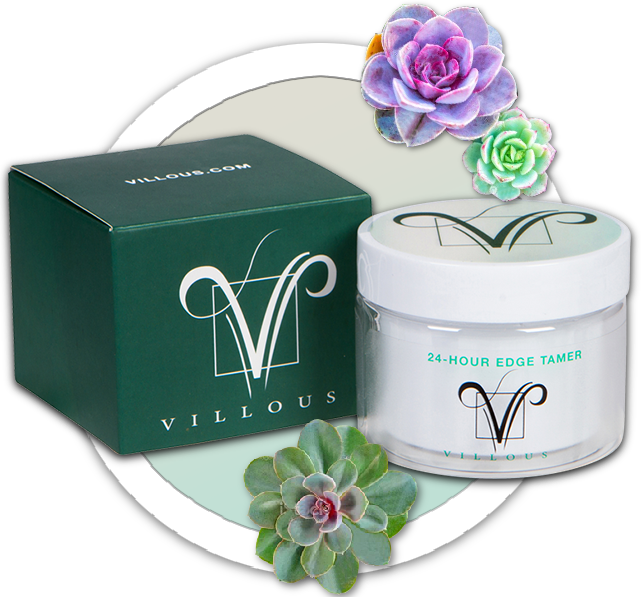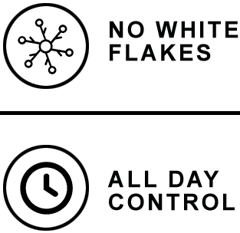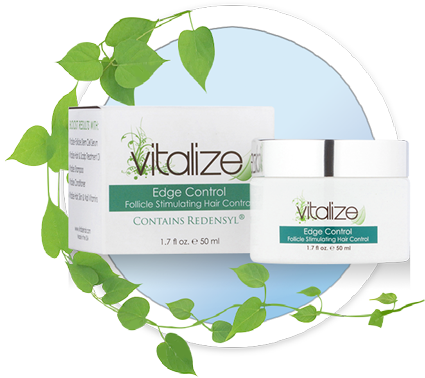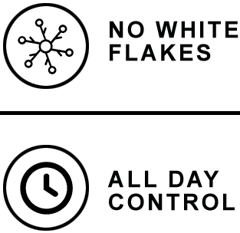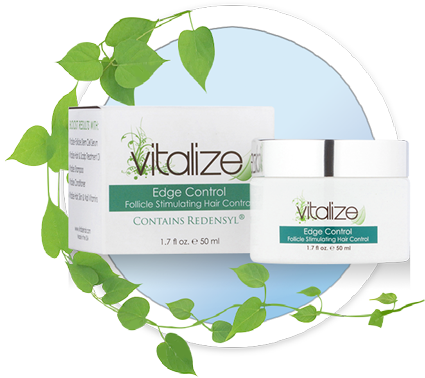 The Vitalize Edge Control is a non-alcohol styling product with superior 24-hour hold. This edge control contains the award-winning active ingredient Redensyl® that stimulates your hair follicles and regrows hair! If you're suffering from thinning edges, this is the product for you!
Alcohol-free
Contains the active ingredient Redensyl® which promotes healthy hair growth.
Sepicap™ MP protects the hair from heat damage.
HairSpa™ promotes a healthy scalp and reduces irritation.
No sulfates, parabens, or phthalates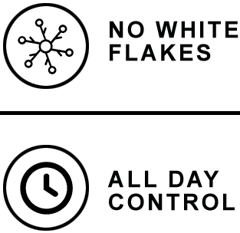 An Edge Control for Every Woman at EdgeControl.com